The first Communitarian Private
Equity of Latin America
Our model integrates 3 pillars: Investment Fund, Business Incubator and Entrepreneurship Community
Join our work team and discover how to develop your professional potential.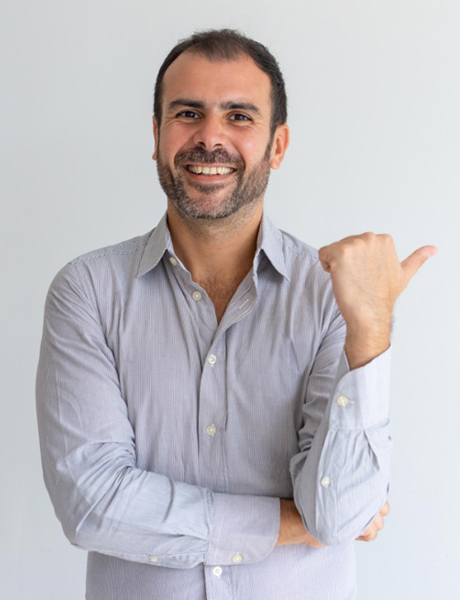 INVESTORS
Get to know our cluster and discover the value offer that every business has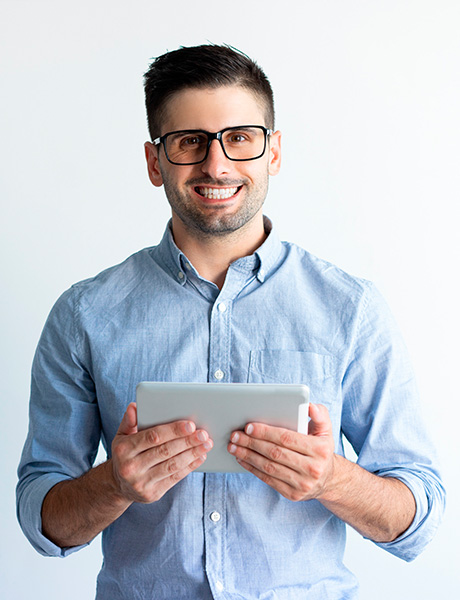 ENTREPRENEURS
The possibilities are endless for you if you wish to become part of the group.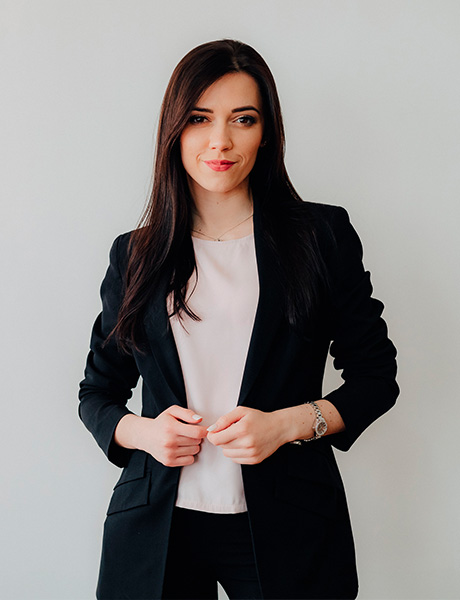 PARTNERS
In Black Ecco Group we look for partners. Discover how to be part of our cluster.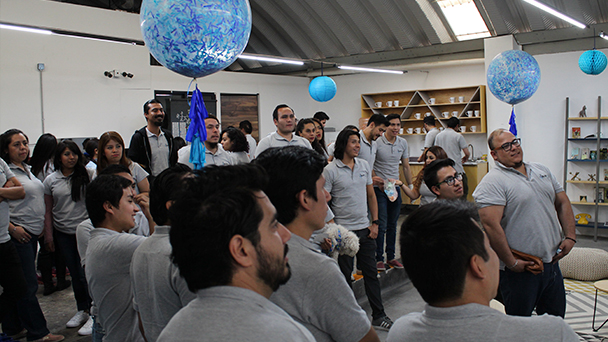 We share our knowledge and give advice to entrepreneurs.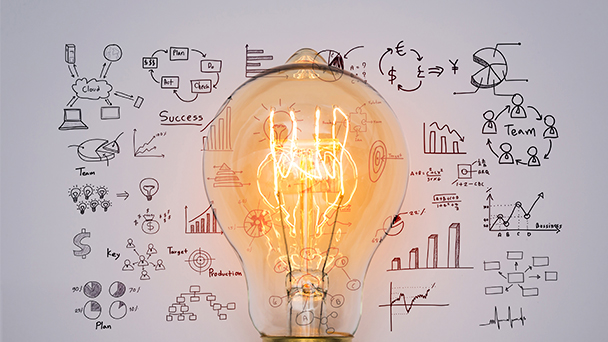 The businesses in our group are specialized in different digital areas, always responding to the needs of the future.
Our goal is to promote commercial growth.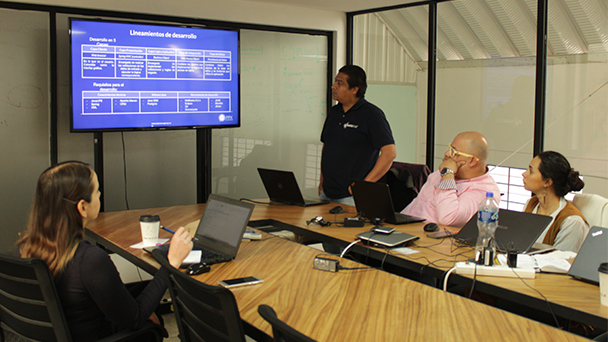 INNOVATION AND FLEXIBILITY
Being creative and flexible is important for us as we are always learning and growing.