Our model is based on the shared
economy, our partners benefit
from the structure of the ecosystem.
Make your business goals
your only concern!
You will have the resources that your business needs:
HR, legal advice, finance, marketing, accounting, CXC, treasury, logistics, etc.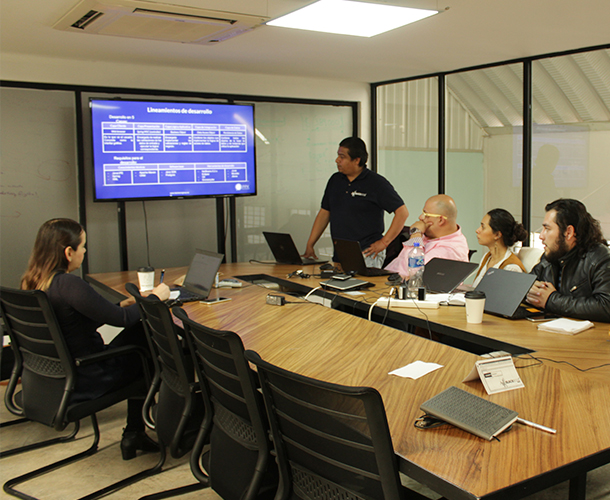 Developing strong entrepreneurs.

We provide the expertise to help our partners achieve business success, increasing work efficiency and fostering their leadership skills.

We take advantage of relationships to create business
alliances that strengthen business opportunities.