Get to know the businesses in
our group and their projects
We believe in the investment
potential of digital companies.
Is the best ally for every business interested in ecommerce.
You can build and develop your own ecommerce through their platform in the best marketplaces.
For AYÜN the video is king. You can communicate everything everywhere, since its usage is an upward trend.
The new era of digital marketing is now, and the chances of brands seeing video marketing as an ally are very high. This Ayün shines.
The way people interact with brands is constantly evolving. This iswhy Rentec creates new possibilities for interaction.
Why should you invest in us?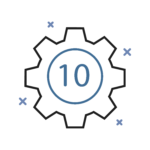 We have more than 10 years
developing companies.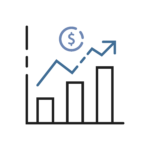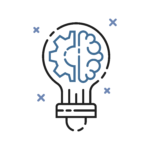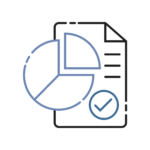 We know the
market trends.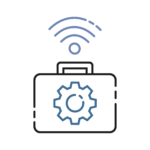 We believe that digital
companies are the future.